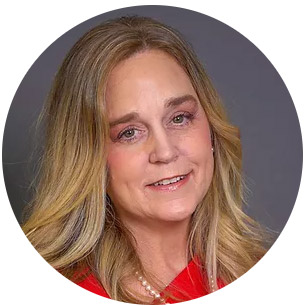 Shellie E. Solomon, Ph.D.
CEO and Executive Project Director

Shellie E. Solomon is the CEO of JSS and the Executive Project Director for the SRT BWC program. She oversees all components of the SRT micro-grants administration process and training and technical assistance. She ensures that the long-term and short-term goals of the project are accomplished. She was instrumental in the creation and development of the on-line application process, the Policy Wizard, the payment system, and the monitoring and tracking of all micro-grant related aspects of the program. Shellie holds a B.A. from the University of Oklahoma, an M.A in public policy from the University of Rochester, and a Ph.D. from the University of Maastricht, Netherlands, United Nations University in Public Policy and Governance.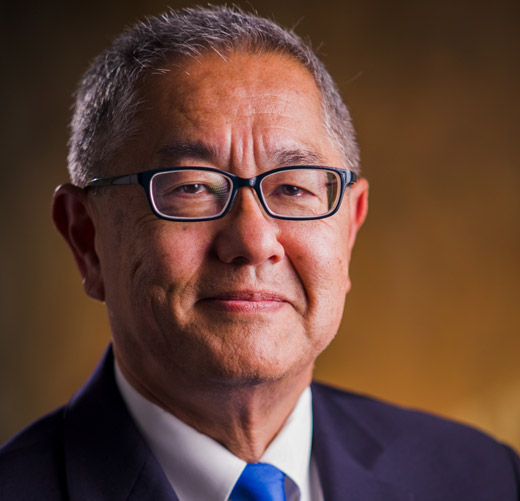 Craig D. Uchida, Ph.D.
President and Communications Director

Craig D. Uchida is the President of JSS and the Communications Director for the SRT BWC program. As Communications Director of the SRT BWC Program, Craig oversees activities related to information and communication, including the website, newsletter, information pods, and reports. Craig is a criminologist who has conducted an evaluation of BWCs in the LAPD and has written extensively on digital evidence management and BWCs. He holds a Master's degree in American History from SUNY Stony Brook and a Master's and Ph.D. in Criminal Justice from the University at Albany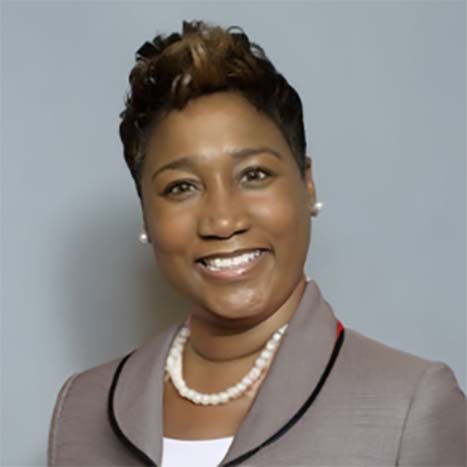 Kendra Mervin
Community Outreach Coordinator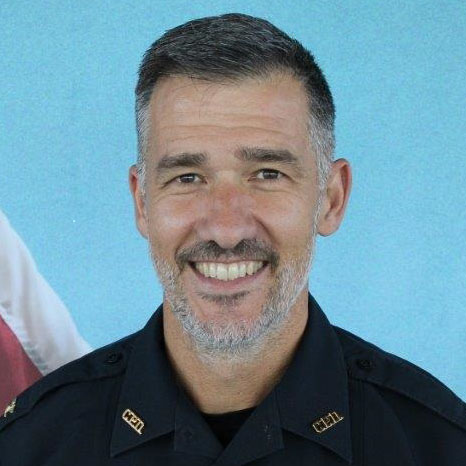 Mike Beller
Law Enforcement Outreach Coordinator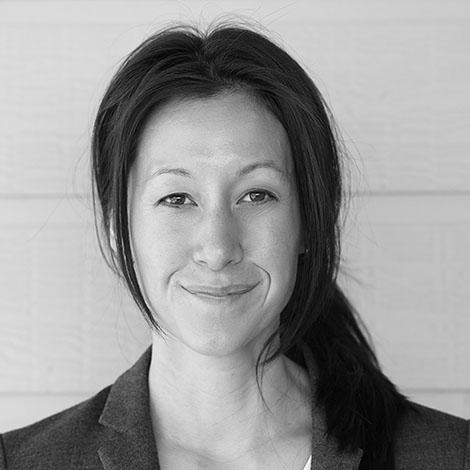 Anne Li Kringen, Ph.D.
Training Coordinator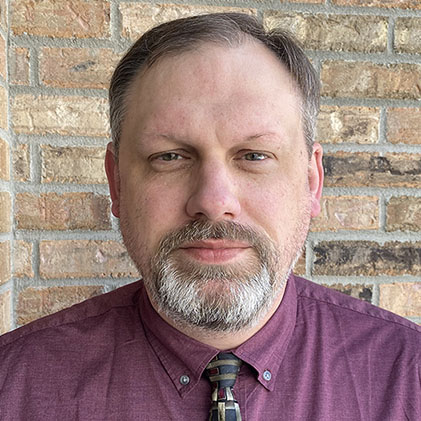 Marc Swatt, Ph.D.
Senior Research Statistician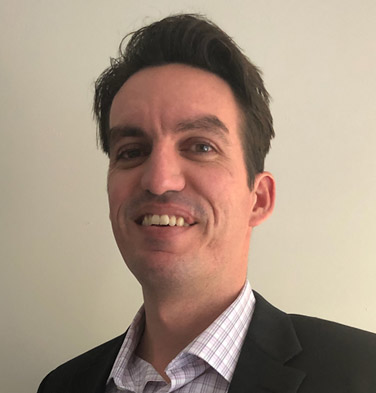 Mason McVay, B.S.
Research Associate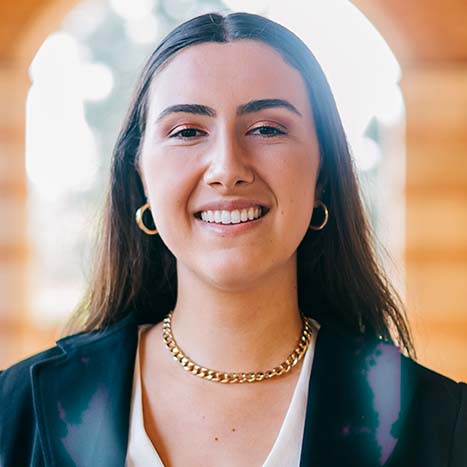 Delaney Falsken
Research Associate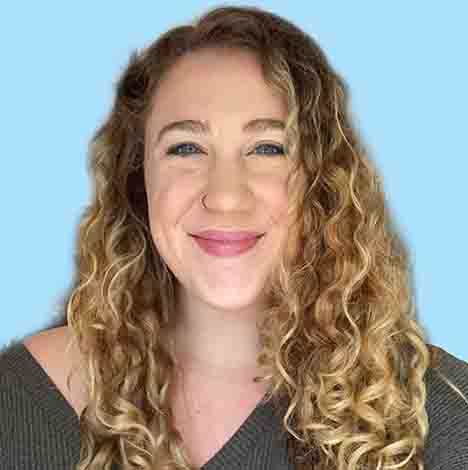 Anna Goedert
Data Scientist
Jessica Frantz
Research Associate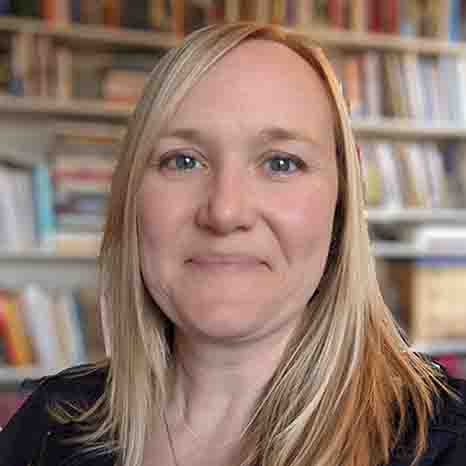 Aubrie Entwood
Research Associate